National
STD

Curriculum

Podcast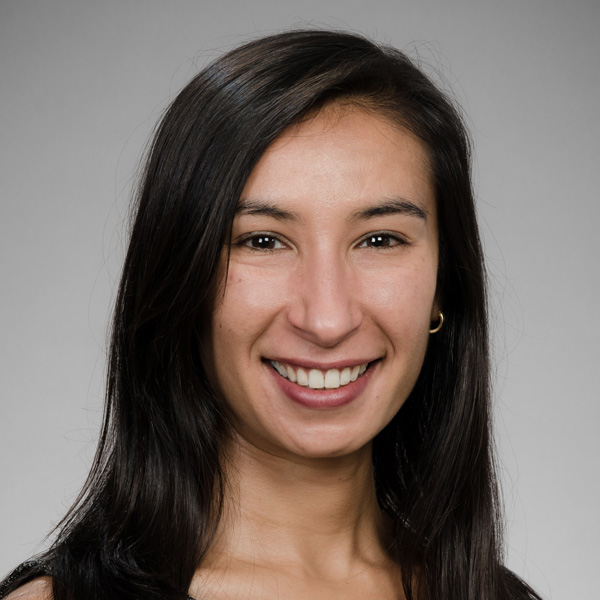 Podcast Editor
Meena S. Ramchandani, MD, MPH
Assistant Professor of Medicine
Division of Allergy and Infectious Diseases
University of Washington
Public Health – Seattle & King County Sexual Health Clinic
Stay up to date on topics related to sexually transmitted infections
This podcast will address cutting-edge topics related to sexually transmitted infections and will include several different formats:
Literature Review
Hot Topics
Conference Summaries
Expert Interviews
October 15, 2020
Hot Topic
New Medications for Gonorrhea Treatment
Gonorrhea has developed resistance to many antibiotics available and few options remain to treat this STI [sexually transmitted infection]. This podcast episode summarizes three articles recently published on new treatments for gonorrhea, specifically looking at gentamicin, delafloxacin, and zoliflodacin.
September 15, 2020
Literature Update
Treatment of Rectal Chlamydia
Chlamydia infection can be treated with either azithromycin or doxycycline. Increasing evidence supports the use of doxycycline over azithromycin for the treatment of rectal chlamydia infection. This podcast summarizes literature on this topic.